Icon Class
Icon of the Seas℠ (NEW SHIP)
With thrills you never dared to imagine and next-level chill you never dreamed possible. Let your adrenaline surge at the largest waterpark at sea or conquer an all-out test of courage dangling high above the ocean. Pick from seven unique pools to satisfy any mood, this is an all-you-can-swim buffet. Fuel bolder bonding with tons to do for everyone in your crew at SurfsideSM, the ultimate stay-all-day family neighbourhood right onboard. And discover dishes to delight every appetite with 40 ways to dine and drink. This is the Icon of the Seas, arriving 2024.
Quantum Ultra class
Odyssey of the Seas℠ (NEW SHIP)
Cue the thrills with unforgettable experiences onboard, dig in to delicious dining from around the world, or soak up the sun at a newly designed resort-style pool deck that brings the island vibes poolside.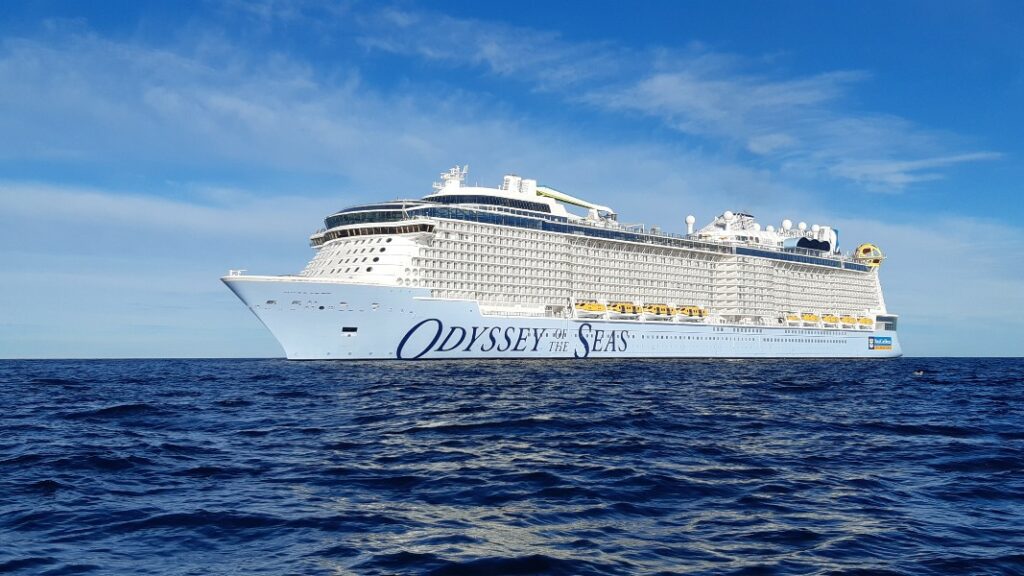 oasis class
Allure of the Seas®
Harmony of the Seas®
Oasis of the Seas®
Symphony of the Seas®
Wonder of the Seas® (NEW SHIP)
The world's biggest ship, Wonder of the Seas℠, brings even bigger adventures to the award-winning Oasis Class. With eight unique neighborhoods, including the all-new Suite Neighborhood and a totally redesigned pool deck. The AquaTheater adds edge-of-your-seat-inducing entertainment plus the all-new Playscape, an underwater world studded with slides, climbing walls and games. The new Wonder of the Seas℠ explores postcard-perfect Caribbean shores starting March 2022 — then kicks off the most epic Europe season ever.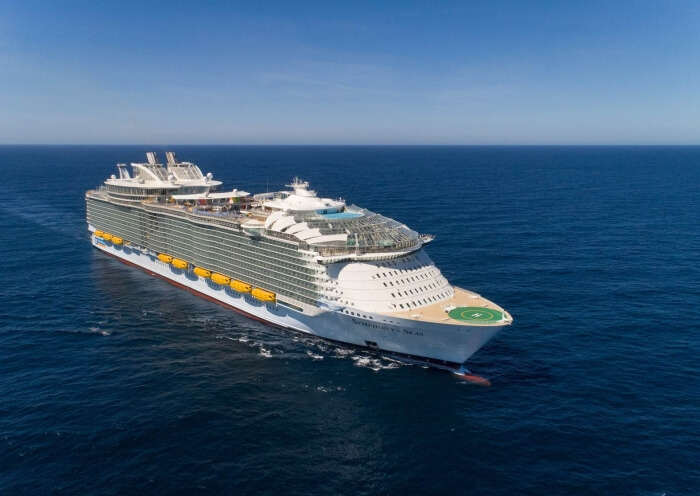 Quantum class
Athem of the Seas™
Ovation of the Seas™
Quantum of the Seas™
State-of-the-art technology, the multi-functional SeaPlex™ and RipCord™ by IFly are the star features of these out-of-this-world vessels.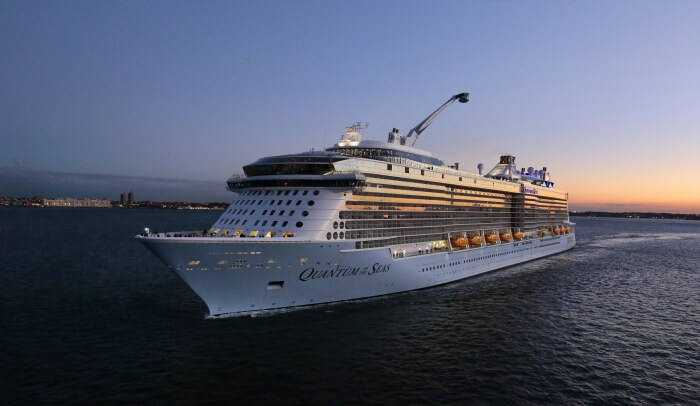 Freedom class
Freedom of the Seas™
Indepenence of the Seas™
Liberty of the Seas™
Leave your dry-land life behind and take to the high seas in our Freedom Class ships for a few precious days of perfect bliss.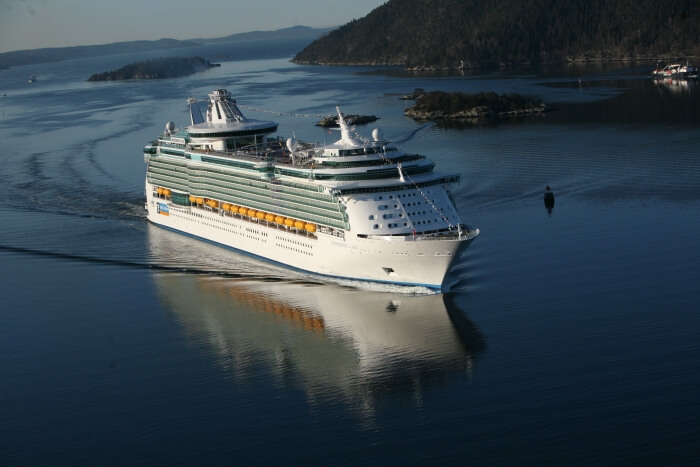 Voyager class
Adventure of the Seas™
Explorer of the Seas™
Mariner of the Seas™
Navigator of the Seas ™
Voyager of the Seas ™
Chart a course for a charming onboard experience, with a host of awesome activities and an obliging crew on every ship.
Radiance class
Brilliance of the Seas™
Jewel of the Seas™
Radiance of the Seas™
Serenadeof the Seas™ 
Get back your glow with a glorious voyage on these jewels of the ocean. Nothing can take the screen off our show stopping ships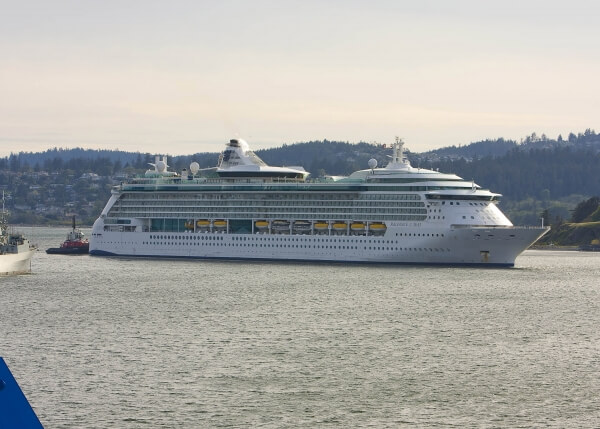 Vision class
Enchantment of the Seas™
Grandeur of the Seas™
Rhapsody of the Seas™
Vision of the Seas ™ NEW
Specially designed to show off those vast ocean views, there's not a better place to sit back, relax and watch the waves.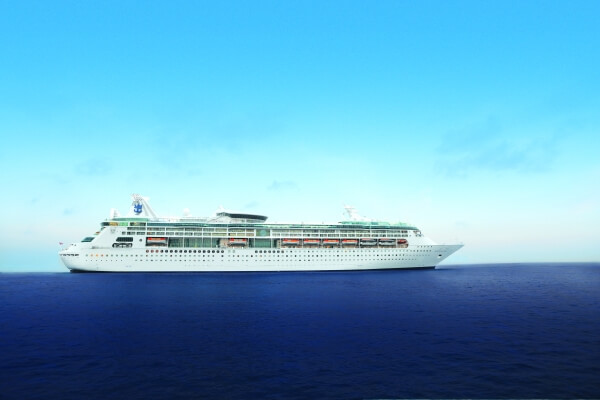 Sovereign class
Empress of the Seas™
Majesty of the Seas™
Where small is perfectly formed for exploring Cuba and the Caribbean, on Majesty of the Seas™ or Empress of the Seas™  where everyone is treated like royalty.